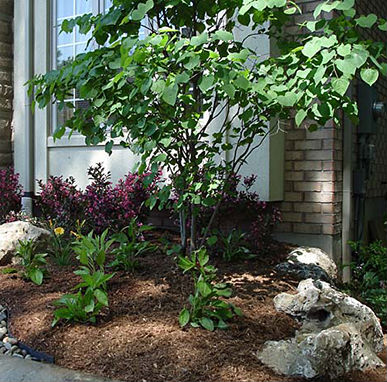 "Wow!!! What a difference - I can't believe the change...thank you!!"
Lynn, Waterdown
"Thank you and your crew for the great work. Your design has created alot of interest."
Anne & Rudy, Mount Hope
"Getting back home, I looked up and saw the mulberry, looking very new, lean, and artistic. And I laughed. I especially enjoyed going out this morning and seeing it - you've done lovely work here George! Thank you!"
Brian, Waterdown
© 2019 FloraTech Landscape Group | 1425 Alderson Road, Carlisle, Ontario, Canada, L0R 1H1
T 905.689.5466 | F 905.689.8584 | info@floratech.ca